Discovery Day – RIBA London – Sep 2019
Discovery Day
Would you like 'architecture' to mean client-facing design work?
Do you want to have control of your time by starting your own business?
Starting any business takes careful consideration and this is where a Pride Road Discovery Day can cut the time down for you in the decision-making process. Discover how you can start your own architectural practice, work independently and achieve a satisfying work-life balance all with the supportive infrastructure of a franchise model. We will answer any queries you may have about the process of setting up (financials, legals etc), how your practice will operate, discuss geographical territories and next steps to get up and running.
Using game play we've made it fun for you to discover more about the whys and wherefores of becoming a franchisee. You'll have the opportunity to meet current Pride Road franchisee architects during a session that always proves extremely informative and engaging.
We will also get to know each other in an informal environment, the key advantage of the franchise model y the supportive system and loyal squad behind your Pride Road architecture practice.
Discovery Day Agenda:
Achieving a flexible architecture practice – work/life balance is the main reason that franchisees decide to open a Pride Road Franchise because it offers the freedom of starting their own business within the Pride Road framework.
Materials used: Snakes and Ladders
Discover the franchise business model – Benefit from full technical, business and mentoring support in a tried and tested format that allows you to focus on client-facing, design work in your own defined area – everything else is sub-contracted out to trusted and validated suppliers.
Materials used: Playing Cards
How Pride Road stacks up for you – You'll have a clear understanding of the business opportunity, and consider how the model might work for you. You will complete your own your own mini business plan.
Materials used: Mini Business Plan
Takeaways:
Understanding the opportunity of opening a domestic architecture practice in your area.
Answers to your questions about the franchise business model
Your own mini business plan so you can take an informed decision about opening a Pride Road franchise.
If you're unable to attend this event, but would like to find out more about the Pride Road Franchise, click here to request a prospectus.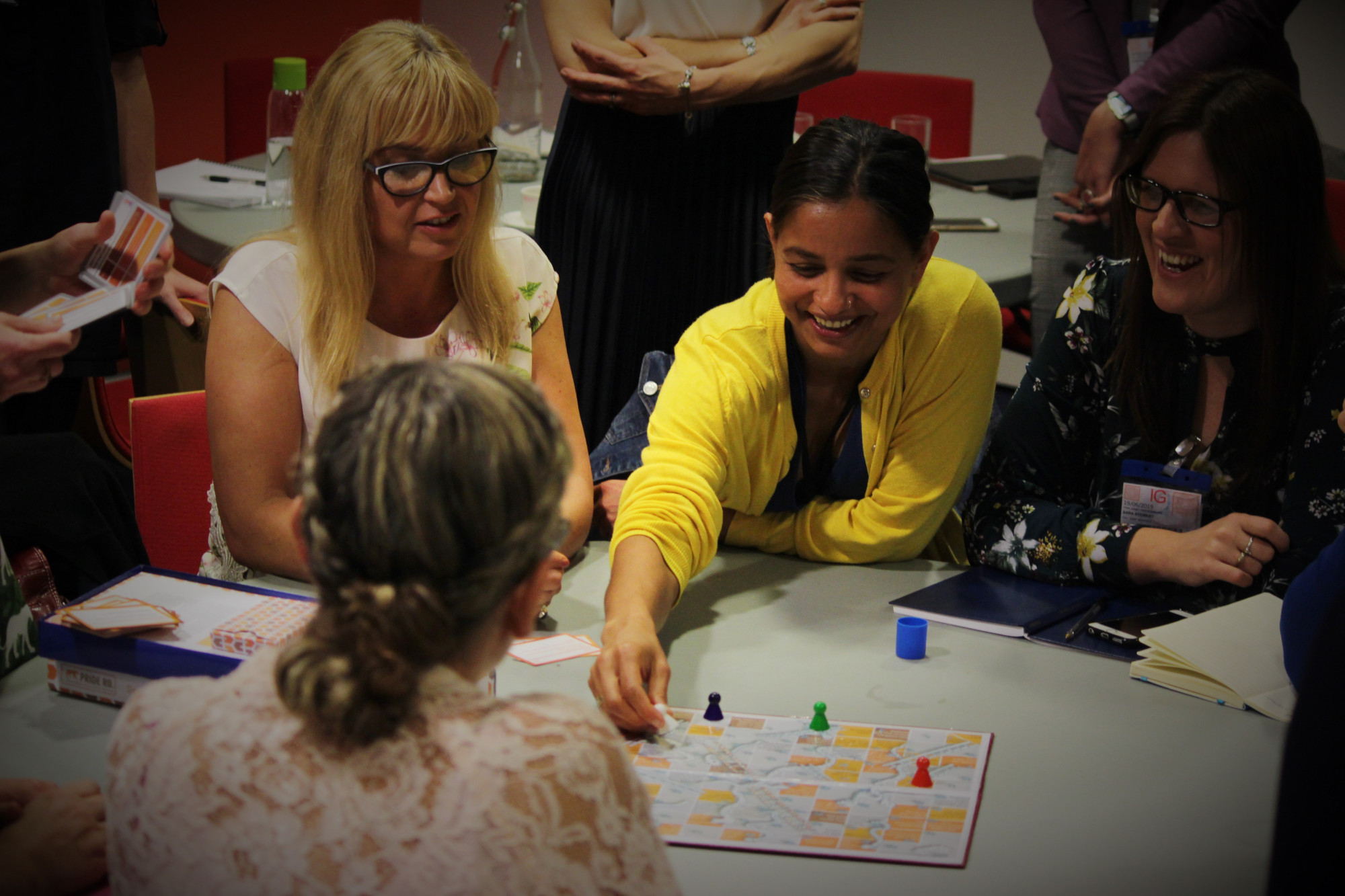 DETAILS
DATE:
TIME:
PRESENTERS:
EVENT TYPE:
VENUE
LOCATION:
RIBA HQ
66 Portland Place
London
United Kingdom
FEE: